Welcome to Team-FM
Where Great Music Matters!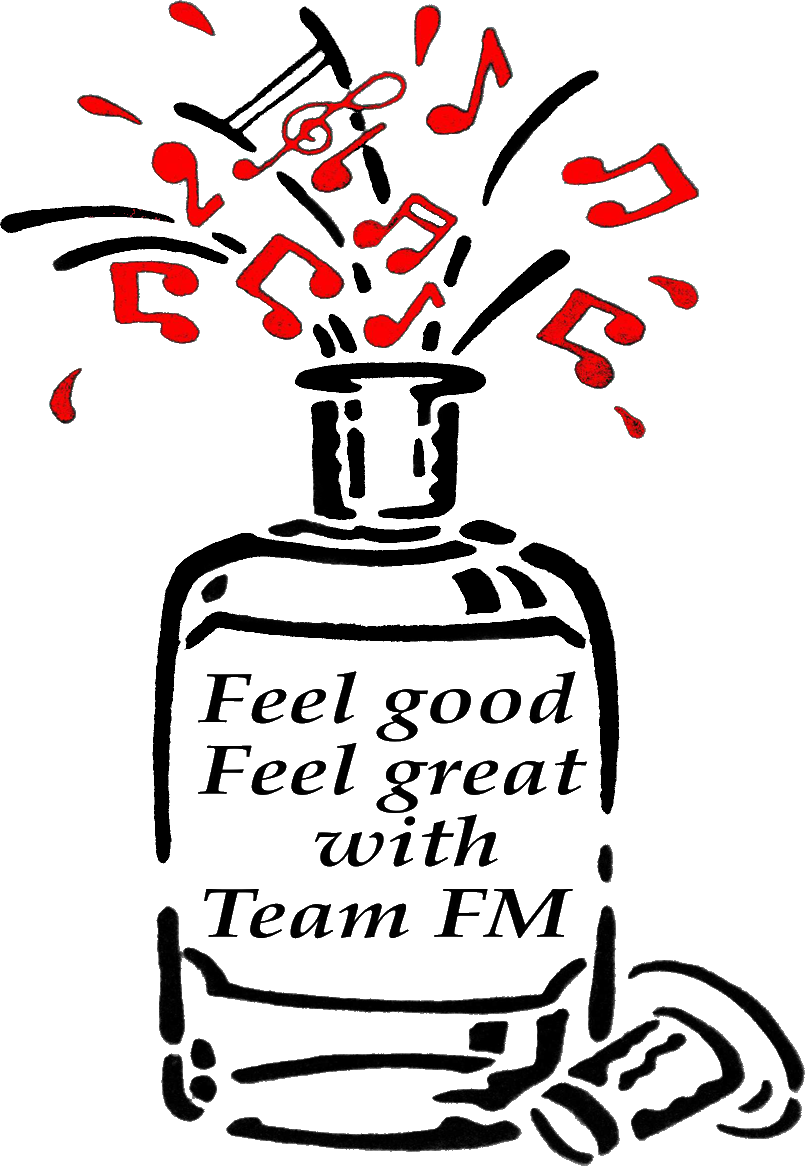 What's Playing Right Now?
Currently you can hear Loading
Click Here to Listen!
See Previously Played Tracks and Buy Them on Spinitron.
The Team-FM Top Tune!
The Team-FM Top Tune is a song recently released. But it isn't just any new release. It has to be outstanding. It has to be top notch. It has to be way up there, to make you want to crank up the volume! If it isn't all of those things, it's not a Top Tune!
You can hear the Team-FM Top Tune for the first time on Welcome to the Weekend with Brian D each Friday. But you'll also hear it each time "The Hits Machine" starts.
This week's Top Tune is "Tired" by Alan Walker (feat. Gavin James)
The old sore that you should never judge a book by its cover would seem to apply to our top tune this week. It starts off by sounding like a love balad, then the hypnotic male vocal builds into a strong dance beat, and the song eventually erupts into the kind of big sound we love here at Team-FM. Apart from anything else, this is a great concept, we all want to be loved when our heart is tired, and while this week's top tune from Alan Walker, featuring Gavin James, won't make our hearts tired, it will hopefully make our feet tired from dancing to it! Check it out. Listen out for it in the Hits Machine and the Pop Machine.
It's All About the Music!
From the earliest days of broadcasting, radio has been a mixture of speech and music, so, in radio's hayday, personality was the name of the game and harismatic disc jockeys were major stars. In the 21st century, with a multitude of radio choices, great personalities behind the microphone can still command high listening figures.
There are those, however, who find that when they are travelling, working or studying, that talk distracts them. They could listen to music from their own collection, but they don't necessarily want to be bothered making playlists, or they simply haven't the time to choose. They want the content to be constantly updated, fresh and different. If you fit into that category, then you've come to the right place! This station is all about fantastic music and lots of it. Music with the absolute minimum of interruption.
Hand Picked Music.
There is nothing random about the many thousands of songs stored in our huge database. Each one has been hand picked so that the best music from the last six decades will always be available for you, twenty-four hours a day. More than that, the database will constantly be updated so there will always be new music to hear and the station will always sound fresh.
The Ten-In-One Team Machine.
The Station Uses our Ten in One Team Machine. This divides the music into genre specific hours. Fancy some of the best hits to wake up to? The Hits Machine has it covered.
When it's time to relax with a glass of wine there's the Love Machine, or maybe the Jazz Machine, and if oldies are your mixture we have the best! Try the Time Machine.
You can hear your favourite music absolutely free from those annoying commercials. When you tune into the station you can immediately see not only the title of the song but which hour is currently playing.
Sounds Awesome!
Team-FM takes pride in its awesome sound. Hear all songs at the same volume level for maximum enjoyment! As soon as one of our top tunes ends, you're straight into the next one without missing a beat. You'll not believe the quality of the sound coming from your speakers. And, Hear the hits you know and love as well as those songs you perhaps haven't heard for a while. Do give us a try, you're going to love it!
Get Fresh at the Weekend.
During the week the music never stops, you'll be able to study, work or travel while enjoying all your top Team-FM tunes. However, at the weekends it's time to kick back and, while the music will go on, there's room for change and maybe the odd surprise, so keep an eye on our Schedule as well as our Facebook page and Twitter feed to see exactly what's coming up.
Get In Touch!
A radio station always needs listener feedback or it can't improve. This one is no exception. Please do feel free to get in touch at any time with comments and suggestions or just to say hi. Here's how.
You can
Looking forward to your company!
Team_FM! Where Great Music Matters!